Do you have foggy glass obscuring your view to the outside?  broken hinges that worry you every time you try to open them, or do you not use a window because you know it is just hanging on by one of the window hinges?
Mr Cranky is your local window repair in Burlington specialist, but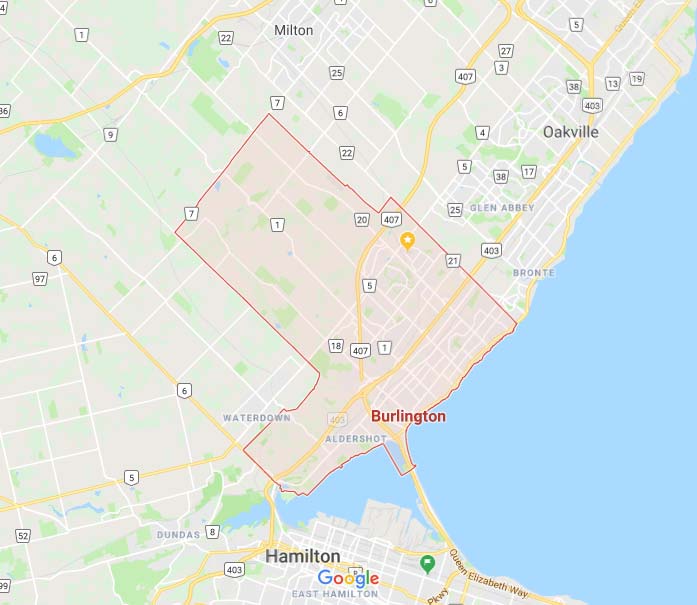 we don't just fix casement windows, we do sash window repairs single hung or double hung , basement windows and more. Do you have a sash window that will not stay up when you try to get fresh air? We fix double and single hung windows that have broken lock tabs meaning the the window tilts forward when  you try to lift it up? We fix most sash windows and casement windows giving new life to windows that you may have given up on being able to use again.
Window Repair in Burlington is a Mobile Service that Provides Fast, Friendly and Knowledgable Window Fixes
Our Window Repair specialists know windows, and we do not try to sell you on replacement windows we prefer to fix your broken window. Many of our window repair customers thought they faced the huge expense of replacing all their windows because they had been told they could not be repaired. Window replacement companies do not fix windows, they sell you new ones because that is where the real money is!
Mr Cranky is saving windows from ending up in the landfill sites one job at a time. We pride ourselves on being honest and have a; "If it's not broke, don't fix it approach" we only replace what needs to be fixed on you windows.
Looking for Window Repair in Burlington? Just Call Mr Cranky
Are you looking for Window repair in Burlington? Mr Cranky, is based in Burlington, Ontario and are more than happy to come bye and fix any windows that need repairing. Our window repair service covers all areas of Burlington, including these neighborhoods Orchard, Pinedale, Brant Hills, Headon Forest, Millcroft, Elizabeth Gardens, Shoreacres, Longmore, Roseland, Dynes, Wellington Square, Maple, Freeman, Palmer, Mountainside, Tyandaga, Alton Village, Downtown Burlington and Aldershot. We also offer window repairs and fixes in Oakville, Hamilton, Carlisle, Milton, Stoney Creek, Mississauga, Ancaster, Milton, Etobicoke and Waterdown.