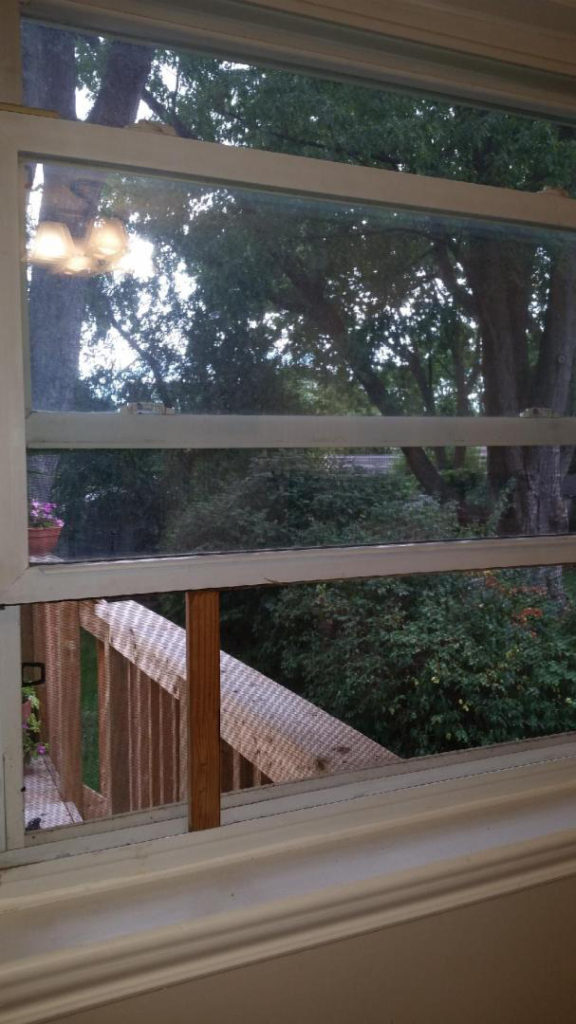 Sash window repair is worth considering if your sash window (also known as double hung window) is no longer staying open when you try to open it. If your sash window drops down like a guillotine or falls forward when you open it it might be time to call Mr Cranky the sash window repair specialist.
Sash Window Repair No Need to Replace we Carry Most Popular Window Parts
Our sash window repair specialists carry the most popular parts for broken sash windows and can in most cases get your window working like new on first visit. Typically its age and heat from the sun that takes it's toll on the window latches or the shoe that connects the sash window to the spiral or counter balance that goes so there is nothing to keep the window up. Window latches often become brittle over the years and the eventually break this is why the sash window drops forward as you try to open it.
No Need to Use a Book or a Piece of Wood to Keep Open Your Sash Window
Are you tired of having to use a piece of wood to prop open your sash window? Worried that your window may drop down and smash the window? We can help all our window repairs are backed by our 12 months guarantee. To get the ball rolling why not contact us with details of your issue, attach a picture too if you can this will help us better understand the issue with your sash window.
We Dont Just Repair Sash Windows, We Repair Window Cranks & Sliding Door Rollers
Do you need to use both hands and your legs just to open your sliding glass door? Is your window struggling to open or close properly? Mr Cranky can replace the worn rollers on your sliding patio door and replace the broken window cranks. We also replace screens in sliding screen doors and windows.